Welcome. This page is dedicated to helping everyone learn to see Free 3D on their Computers, Tablets, and Phones.
Below you will find some eye training pictures to start learning the process.
Discover why some pics won't work and more methods used to teach the technique with the
"Learn to See 3D with a Simple Piece of Paper" video below.
Also we have the new video teaching how to shoot and make Free 3D videos with just 2 gopros, the wireless remote,
and the software that comes with it. No need for Gopros 3D rig and it can be done with most gopros.
Don't forget to like our Facebook page for new pics/videos.
A good starter image to learn the process.
Click on Pics for Large view.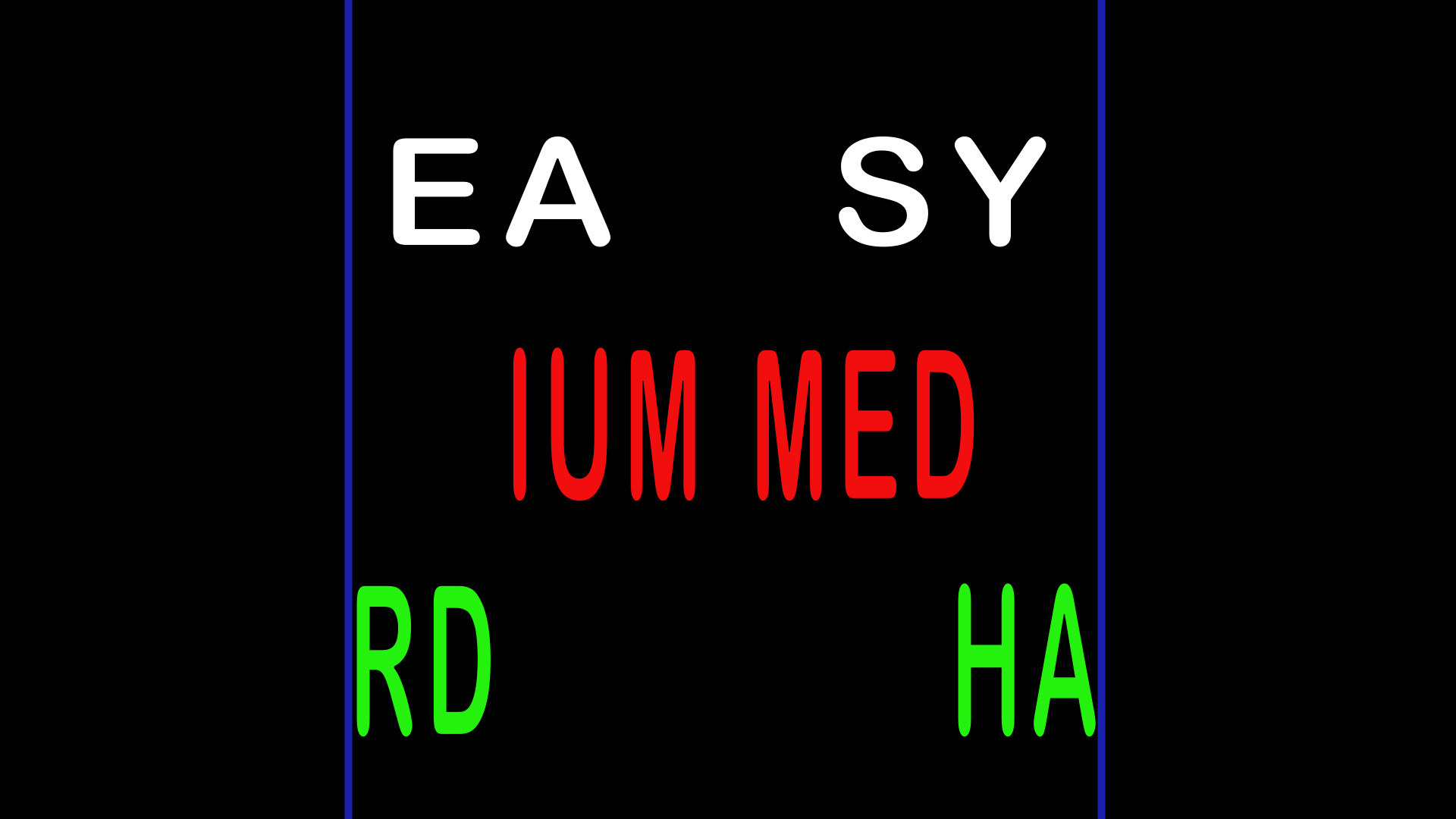 Cross eyes and see what level works best for you.
Bottom Examples Left to Right - Easy, Medium, Hard
Cross your eyes and bring the colored lines together.
Purple-Easy, Yellow-Medium, and Blue is Hard.
*This one is challenging but focus on the lines instead of the words